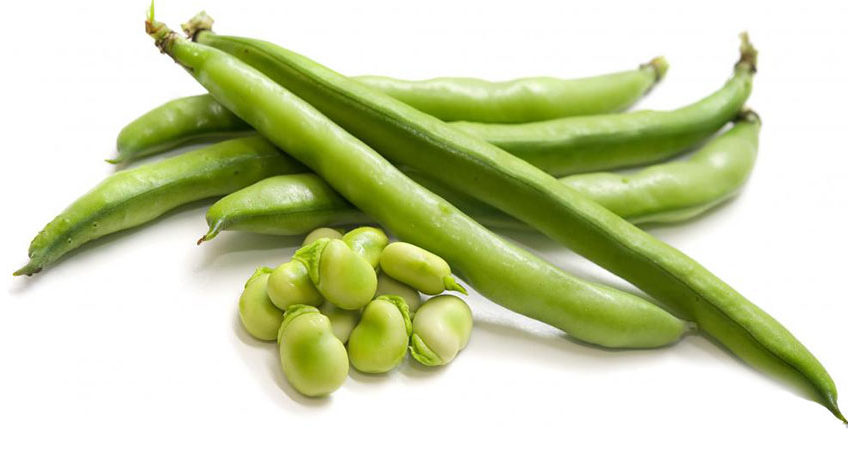 GREEN BEAN / STRING BEANS
one cup of fresh green beans (about 100 grams) contains 31calories, 0 grams of fat, 7 grams of carbohydrate, 3 grams of fiber, 3 grams of sugar and 2 grams of protein. Green beans are a rich source of vitamins A, C and K and also contain folate, thiamine, riboflavin, iron, magnesium and potassium.
Health Benefits
French beans contain phosphorus, vitamins A, B, D and starch, much iron, which aid blood cells production.
Vitamin B in them benefits the spleen and kidneys.
They help to alleviate swelling stomach, bad appetite, premature ejaculation, and frequent urination.
French beans are neutral in nature and can be consumed frequently.